Best Buy has a very well known reputation and is very popular.
They are well known for electronic products and appliances. Is their 1% commission worth it?
Read below about the Best Buy Affiliate program and their 1% commission.
Before I explain their commissions I will discuss the products.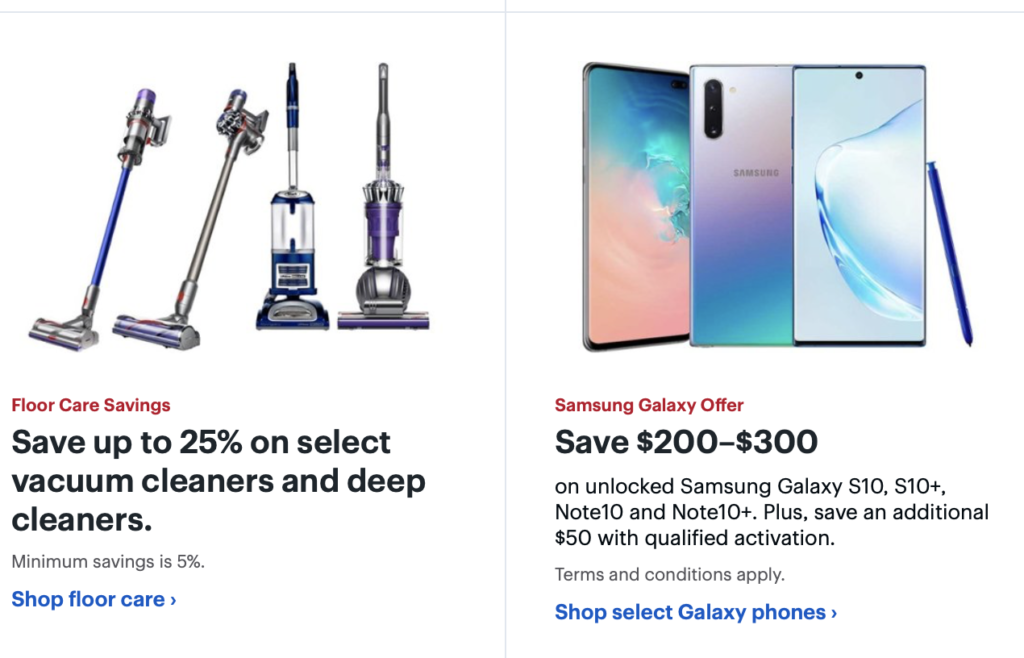 What Type of Products?
Best Buy is mostly sells electronics, appliances for your home and office use.
In the past few years they have expanded their selection to selling drones, smart home security,
and home theater systems.
Best Buy is also known for their sale prices and holiday specials.
The list below should help you decide if their affiliate program is for you.
Televisions
Laptops and Computers
Tablets and eReaders
Video Game Consoles and Virtual Reality
Headphones, Ear Buds, and Speakers
Cell Phones
Home Theater Systems
Smart home, Security and WiFi
Drones and Cameras
Activity Trackers and Smartwatches
Kitchen Stove and Refrigerators
Small Home Appliances
Washer and Dryer
Printers and Home office
Car electronics and GPS

Best Buy has great customer support too. And the geek squad is very helpful.
Best Buy's Affiliate Program Commissions?
First what is an affiliate program?
It is where a company advertises their products and affiliates earn a commission or
a certain percentage when they refer someone to buy the product.
Basically, any customer you refer and if that customer buys the product you are entitled to a commission.
Some of these commissions may change, but here are the commission rates.
Laptops, tablets, desktops, video game hardware (including virtual reality hardware), point of sale (POSA) cards, Apple-branded watches, AirPod and Air Pod Pro. The commission rate for these are 0.0%. Yes, 0%.
All other product categories (excluding the 0.0% categories above) 1.0%
Geek Squad services, including Total Tech Support 1.0%
Mobile phones with service plan activations (excludes plans with iPhone hardware) $5 bounty
Fitness equipment and accessories (excludes wearables) 7.0%
Baby gear and furniture (Excludes electronics and toys). 7.0%
A bounty is a one-off set-price commissions, regardless of the value of the order.
Therefore, commissions with mobile phones with service plan activations you only get $5 every time you refer someone.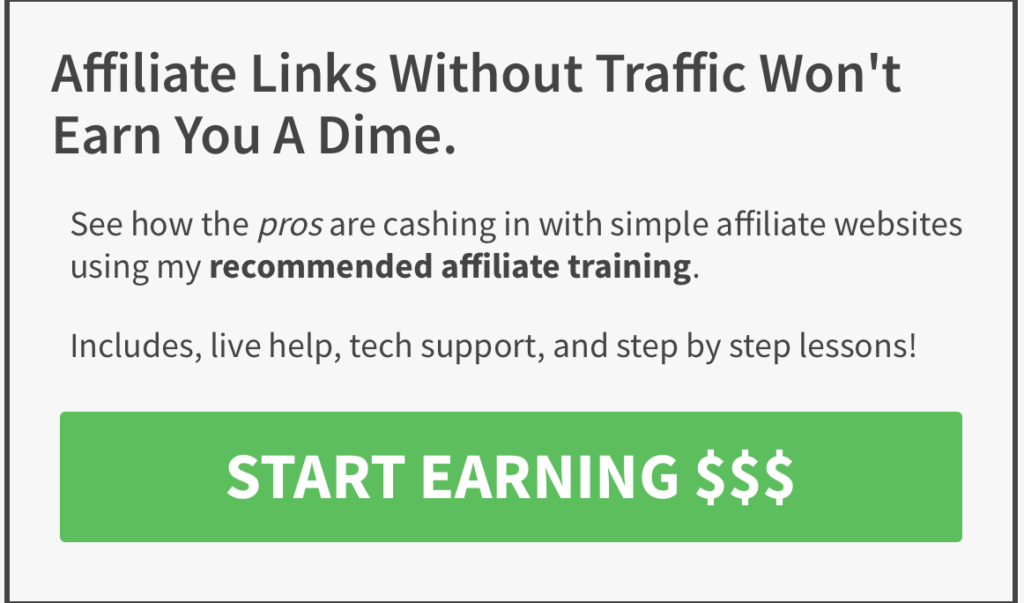 Where Do I sign Up?
To join the Best Buy affiliate program you can sign up with Best Buy directly or
sign up through their partnership with Impact an affiliate network.
What Are The Best Buy Product APIs?
Their APIs give you access to their product catalog, ratings and reviews, categories of data,
and store locations.
Also, with the APIs you get full access to the product information, which
includes pricing, availability, specifications, descriptions and
images for all the products that are within the affiliate program.
Tools Available
Product Links: If you are building a website you have access to all the products available.
Banners/ Images: Adding images to your site in the form of banners is another great idea for visual display of deals and products.
Banners can be used within your sidebar, header, or footer of your website.
Dynamic Rich Media: Most affiliate companies offer the basic text/banner affiliate links,
but Best Buy has a dynamic widget that you can add to your site which shows you current deals under each of the different product categories. This is a great feature for your site.
Earn Money With Best Buy Affiliate Program. How?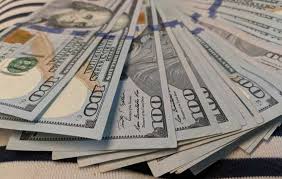 If you put in the work you can earn commissions online with any affiliate program.
Best Buy does have a lot of great products so you can earn commissions.
You just need to know where to start.
When selecting an affiliate program, you need to know about it prior, so you can make the best decision.
Let's review some pros and cons.
Pros/Cons Best Buy Affiliate Program
Pros
#1 consumer electronics retailer in the world
Trusted brand with the largest assortment of products available
Broad range of topics to create content for in an ever changing tech atmosphere.
Great deals and offers including clearance products which are great when running promotions
Cons
Low commission rate of 1% on some products
Excluded product list which you gain no commission
Alternative Affiliate Programs
Here are a few more alternative affiliate programs that might be of interest for you.
Microsoft: This tech company is ahead of the game and has great commissions from 5-10%.
Fitbit: Has a small reputation with the tech industry, but it is still popular because health is a priority. Also, their commission rates run about 12%.
Another popular affiliate program is amazon. Amazon has commission rates from 5 to 10%.
A lot of people have success with amazon due to the great reputation.
#1 Affiliate Training Online
This sums up the Best Buy affiliate program. Now you are probably asking yourself how do I earn money???
How do I make my website profitable?
Have you spent hours and days wondering what am I missing?? How can I start seeing results?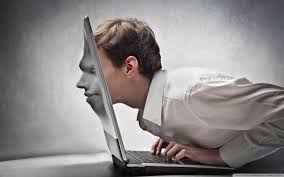 You are not alone.
There are many newbies online that are lost and jumping from one affiliate guide to the next.
Lucky for you there is one company that has everything available to get your business started.
You learn how to build a business online that stays around for the long run.
The training at this company will show you how to get your website ranked on the first page of google.
So you can get free traffic and earn passive income while you sleep!