One of the best ways to make passive income online for 2020 is by picking a niche you are passionate about. Picking a niche you are passionate about makes everything so much easier.
Also, be sure to look for high ticket programs.
What I mean is pick affiliate programs that pay out a high percentage with commissions.
Usually 40% or higher is a good program to choose.
However, there are programs that have high prices and pay out 5% to 8%, which is still good.
As long as the cost of the product is high, the commission should be good.
This article gives steps to help you create passive income online for 2020!
What is passive income?
Passive Income is defined as a stream of income earned with little or no ongoing effort needed
from the individual receiving the income in order to grow a source of income. 
In other words, you most likely won't have to work 8am to 5pm job every day for someone else.
With enough hard work you can be your own boss.
The best part to creating passive income online is that it can be generated literally while you are sleeping.
This gives additional time for hobbies or allowing you to increase your earnings by performing some other
form of work while still generating previously established streams of money.
First Step for Passive Income
First step when picking your niche is to pick a sub niche. This means don't pick something too broad.
For example, if you pick traveling be sure to pick a specific location, such as traveling to Italy.
Picking a sub niche helps to narrow down your search when doing research.
And if you are passionate about the niche you will enjoy learning about it.
Also, when you do something you are passionate about it makes it that much easier to provide value to your customers. Whatever you are promoting, you always want to provide helpful information. Always ask yourself what are the benefits???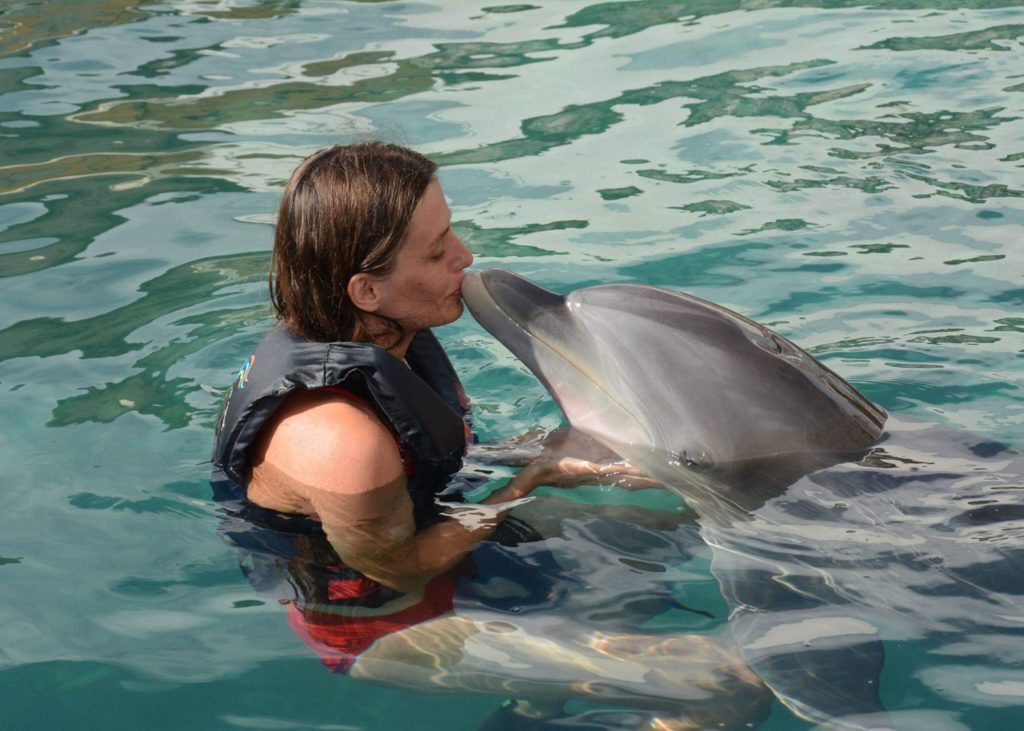 Second Step
Be sure to use free traffic method, especially if you are a beginner with online marketing.
For example, you can pick social media as a traffic method.
Some examples to use with social media are facebook groups, your personal facebook profile, Quora,
Youtube, instagram or IGTV. Mainly you want to pick one traffic source and master that first.
My personal advice would be to do a small facebook group and
a youtube channel around whatever niche you choose.
When making the facebook group first have a few friends join so you can get engagement within the group.
Facebook likes engagement.
The more engagement you have the higher the ranking of the group when people search on facebook.
This way more people will find the group and join.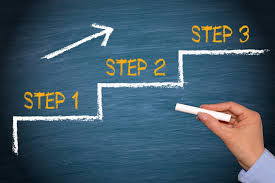 If you choose Youtube as a traffic source be sure to post videos at least twice a week and be consistent.
If you're not consistent the channel won't grow.
When using Youtube as a free traffic method be sure to send your videos to your friends on facebook.
If you are afraid of people you know seeing you, then send the videos to those who don't know you personally.
If you are making videos be sure to have your friends comment below your videos and like your videos.
This activity will help your videos and channel rank within youtube, which will help the channel grow.
Third Step
Don't Expect Quick Results
Meaning, you expect results over night. Rushing to get results will only make you fall down faster.
Everyone learns at a different pace.
The amount of time to succeed will vary based on the speed (you) need to absorb information.
You must learn the skills for online marketing and put them into action.
First, research your niche and choose carefully. Choose something you are passionate about.
This makes marketing the niche easier. Be sure to put out valuable helpful content online.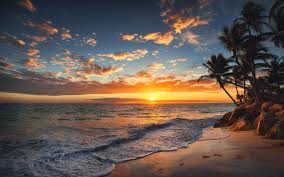 Lack of Originality
Be unique. Don't copy others. This will work against you. Give time to develop your own style, even if you make mistakes in the beginning. Being unique, is how you develop your Brand. People need to trust you.
Only then will they trust the product. Quote "People bought you first before buying the product."
By branding yourself you are building an audience. Always find a way to help your audience. Help people. This is how you show that you are a real person and not fake. 
Knowing these 3 mistakes should help to give you a head start in affiliate marketing. This should help to reach your goals sooner rather than later. 
Please share below if you have made any of these mistakes in the comments. Or any other mistakes in online marketing. What steps did you take to correct them? 
Bonus Point! Provide a lot of content in your niche. Remember content is King! 
Once your content is out there online getting you traffic to your website or affiliate links,
then you can make money while you sleep.
Needing less effort to make money will make you less stressed out. You will no longer be living from paycheck-to-paycheck.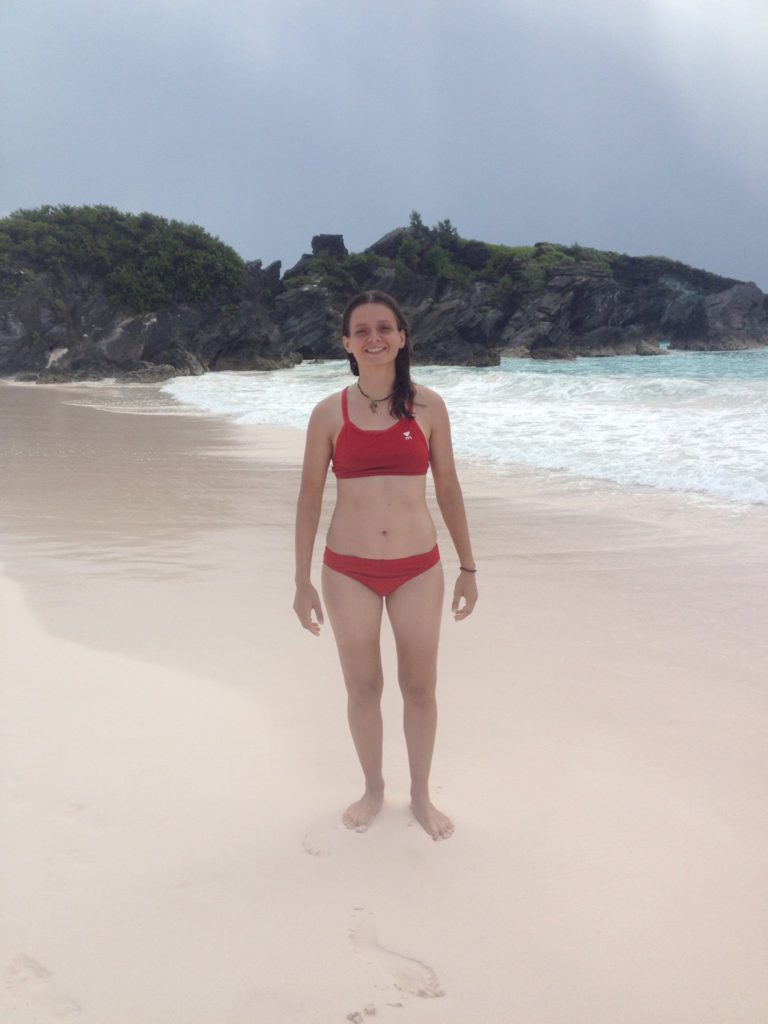 Learn How To Build Your Online Business!
Check out Wealthy Affiliate for Free today and learn how to create passive income online for 2020.
You can check out the training completely for free!
Here are Wealthy Affiliate we have training to help you find your niche (business), and
we have support available, as wealthy affiliate is a community,
therefore many people are online willing to help.
Wealthy Affiliate has you start off with two websites that is included in the starter membership for free.
Wealthy Affiliate teaches how to build a website from scratch with step by step videos.
This allows you to have your own business and not just some campaign online that needs updating.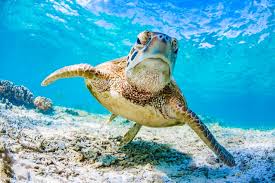 As a premium member, you are allowed to host up to 25 of your own domains,
and 25 free websites on their domain.
There are videos that teach you how to get traffic to your website by learning keyword research.
Also, there are many training videos so you learn affiliate marketing the right way.
There is training for building your website, training for social media, training for yahoo, bing, ppc (pay per click), google ads, and more…

Last, is the affiliate bootcamp training. Wealthy Affiliate also has live webinars.
There is even live training for drop shipping. Every Friday there is a new live training.
With all the training available you can promote wealthy affiliate
in addition to having your own business online. Wealthy affiliate commission is about 47%.
You don't have to promote wealthy affiliate if you don't want to.
Once you are a paid member you have access to all the training.
All the training is available to you no matter what you decide to do.
With wealthy affiliate you will learn to create your own online business in whatever niche you desire.
Wealthy Affiliate has some of the most successful affiliate marketers around the world. There is training from beginner level to advanced training.
You are shown how to turn your visitors on your website into customers for sales.
We are here to help you learn. So click the link and sign up for free.
What do you have to lose? $0